Research news
42 million for Center on Autobiographical Memory Research
Backed by a DKK 42 million grant from the Danish National Research Foundation, the Center on Autobiographical Memory Research, CON AMORE, will be able to carry out research for five more years.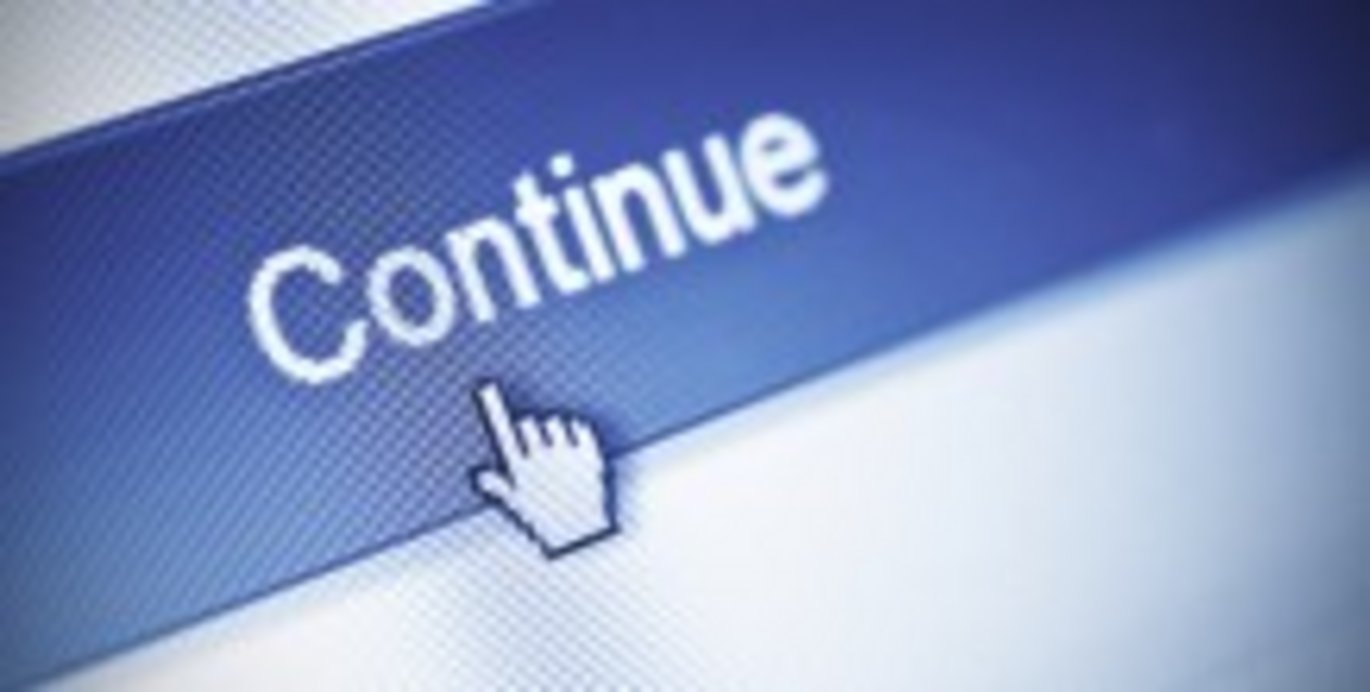 The Center on Autobiographical Memory Research, CON AMORE, which is situated at the Department of Psychology and Behavioural Sciences, has just had their grant period extended by the Danish National Research Foundation. Thus, the centre has secured its funding for the next five years.

They have received a DKK 42 million grant, which will be of great significance to all further research at the centre. As a result of the grant, the centre has gained more opportunities for development, which, among other things, will benefit PhD students and postdocs. Professor and centre director at CON AMORE Dorthe Berntsen explains:

"We are very pleased with the new possibilities that this grant creates for our research, and not least for the great recognition that it is. I think we have come a long way in the first 3-4 years, and it is fantastic that we now have peace and quiet to further develop a number of exciting projects, and we can initiate completely new projects, e.g. on animal memory and dementia among the elderly. The extension also makes room for strong cultivation of the talents and skills of current and up-and-coming researchers in the field of psychology."
About CON AMORE
CON AMORE is an interdisciplinary research centre with the goal of researching aspects of autobiographical memory, i.e. the ability to recall events from one's personal past and imagine possible events in one's personal future.

Most psychiatric disorders, such as depression, Posttraumatic Stress Disorder (PTSD), phobias and borderline personality disorders, are associated with some severe disturbances of autobiographical memory and is part of the research conducted at CON AMORE. However, the centre also deals with many other things apart from psychiatric disorders, including memories of elderly, children and apes as well as cultural differences in memory processes. The research surveys at the centre incorporate both adults and children down to 1 year of age. The centre's methods include experiments, interviews, brain scans and behavioural observation.
For more information about the Centre on Autobiographical Research
For more information about the Danish National Research Foundation
Facts
The Danish National Research Foundation support a given research project with up to two 5-year grants. At the same time, Aarhus University co-finances the project, through e.g. salaries for some of the researchers. After 5 or 10 years granted by the Danish national Research Foundation, the centre in question will be incorporated as part of the host institution after which the centre will continue to function through the aid of internal funding and other external grants.
Further information: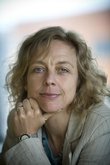 Professor Dorthe Berntsen
Aarhus University, School of Business and Social Sciences
Email: dorthe@psy.au.dk
Tel.: +4587165868