Aarhus BSS
Research news
Aarhus University to help prevent absenteeism
A new research centre at Aarhus University, School of Business and Social Sciences is to focus on absenteeism – and how to reduce the problem. Backed by a large grant from the Trygfonden foundation, this is one of the projects targeted at establishing which initiatives intended to improve conditions for children and young people actually work.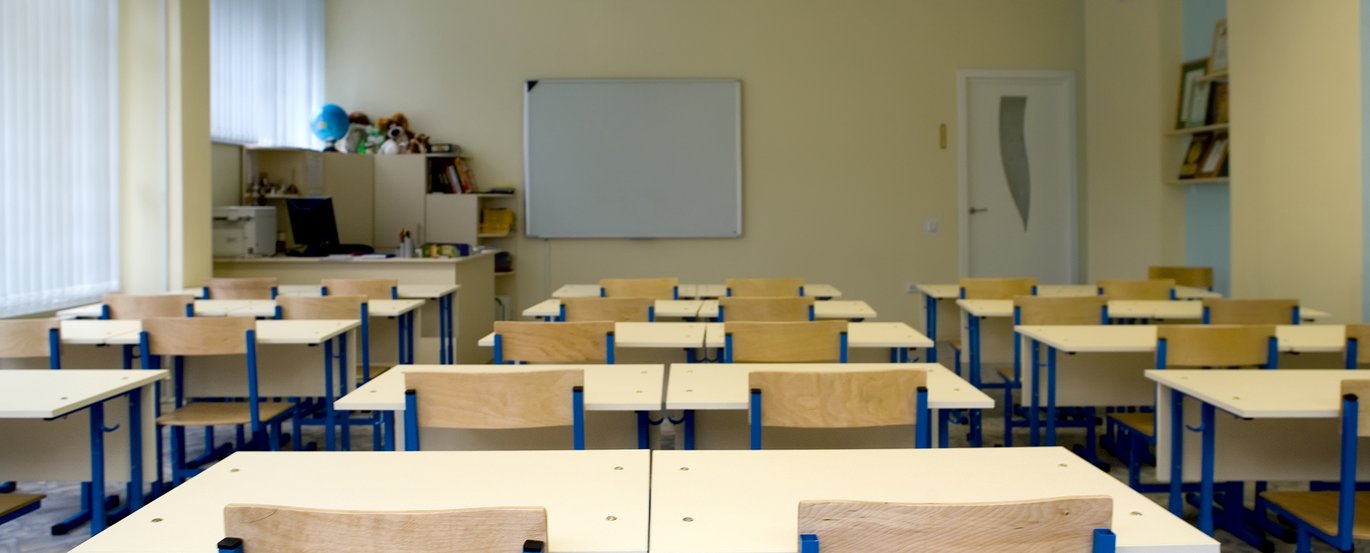 Denmark invests significant resources in ensuring that children and young people have the best possible conditions to grow and develop. However, the country fails to check which initiatives work and which do not. Under the banner of "Absence from School. Risk factors and intervention", Mikael Thastum, Project Manager from the Department of Psychology and Behavioural Sciences at Aarhus University, School of Business and Social Sciences, will be examining ways to combat absenteeism.
? "Absenteeism can be an early indicator that a pupil is likely to drop out of the school system. In addition, it can give rise to lot of problems in the wake of the absence itself – which is problematic enough to start with. Briefly put, absence from school can lead to social, psychological and professional issues," explains Mikael Thastum.
Absenteeism can be attributable to many different causes, such as psychological problems, issues with parents, academic difficulties at school, or problems involving classmates. Little is known at present about how the different risk factors interact, or about how it might be possible to support initiatives to combat absenteeism. Moreover, it is often the case that if action is taken, it is taken too late.
Purpose
The purpose of the project is to examine the risk factors for absenteeism by studying a group of children from year 0 to 9 at four different schools in and around Aarhus. The study will involve not only the pupils themselves, but also their parents and teachers.
On the basis of the results, researchers will prepare proposals for initiatives designed to prevent absenteeism.
Facts
In 2010/11, absence from school in and around Aarhus affected 5.9% of all pupils, which is close to the national average for Denmark of 6.0%. Around 6,400 children – or 21% of pupils – were absent at least ten times during the last academic year. In many cases, their absence was attributable to truancy rather than illness, etc.
For additional information, please contact
Michael Thastum, Project Manager for "Absence from school. Risk factors and intervention"
Aarhus University, School of Business and Social Sciences
Department of Psychology and Behavioural Sciences
Email: mikael@psy.au.dk
Tel. +45 87 16 58 46
Mobile: +45 40 23 85 59
Merete Konnerup, Senior Consultant, TrygFonden
Tel. +45 2168 5218
Email: mek@trygfonden.dk

Professor Michael Rosholm, Aarhus University
Tel. +45 22 94 18 47
Email: rom@asb.dk

Karen Bøgedal, Head of Press, TrygFonden
Tel. +45 30 56 34 32
Email: kb@trygfonden.dk