Aarhus BSS
Grants
DFF grant of DKK 2.8 million for Charlotte Jonasson
Associate professor Charlotte Jonasson receives the grant from Independent Research Fund Denmark (DFF) for her research project: "Learning from errors in public digitalization".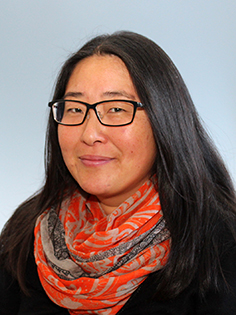 The project aims to investigate how we can learn from the errors that happen in public digitalisation in the healthcare sector. Greater insight into which errors occur and why can help improve digital literacy as well as the solutions for the problem. The project will focus on:
1. How digitally mediated knowledge affects employees, managers and patients and how IT developers learn from errors and develop expertise.
2. How learning from errors is influenced by and impact local and institutional strategies and the attitudes toward errors in public digitalisation.
The project is one of four projects receiving a grant from DFF at Aarhus BSS. Each year, DFF supports some of the most promising and original ideas across all academic disciplines by way of the two programmes "DFF Research Project 1" and "DFF Research Project 2".
In total, Aarhus BSS receives DKK 14,771,430.
Read the announcement about all AU projects receiving a grant
Read the press release from DFF
Read more about all the projects receiving grants from DFF