Is boredom actually good for you?
A new research project is to deepen our understanding of boredom, for instance examining the effects of boredom on cheating behaviour and online hostility. The project will be headed by associate professor of psychology Stefan Pfattheicher and is financed by VELUX FONDEN.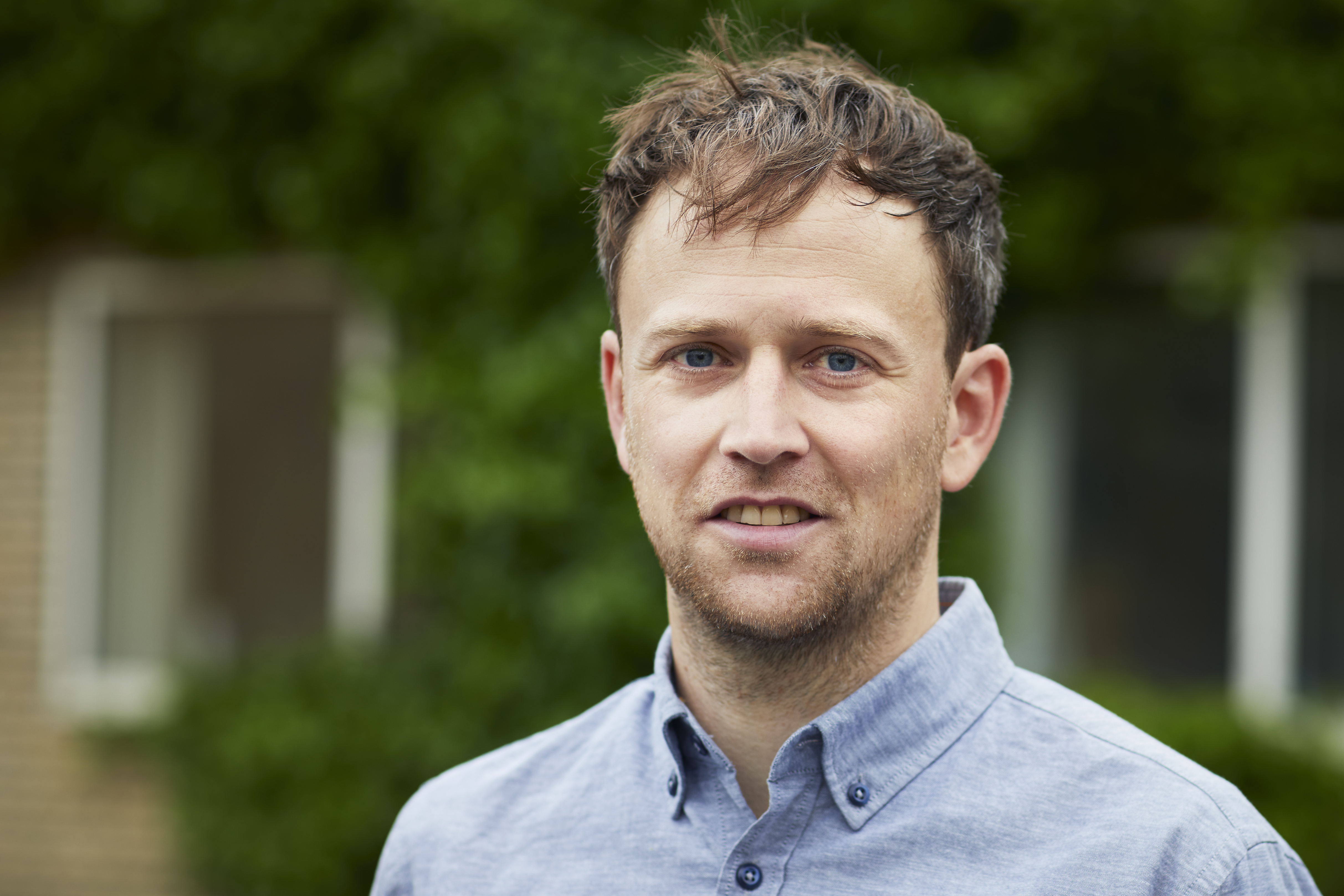 There is a widespread conception that boredom is good for you. But a new research project might change this belief.
VELUX FONDEN has granted DKK 5.6 million for a project which is to provide us with a novel understanding of who is most likely to be bored, which personality traits characterise these people, and which strategies we can use for regulating our boredom.
The project will be headed by Stefan Pfattheicher, associate professor of psychology at Aarhus BSS, Aarhus University.
"Boredom can have serious consequences. Prolonged boredom might be related to depression or anxiety for the individual, and boredom can also promote antisocial behaviour in some people," says Stefan Pfattheicher.
The project will run over three years and also provide insight into the effect boredom has on specific destructive behaviours such as cheating, online trolling and the intentional spreading of fake news.
"The truth is that we currently know surprisingly little about boredom. This project will tell us more about questions such as how we can regulate boredom as individuals and as a society, especially in cases where being bored might have negative consequences," says Stefan Pfattheicher.