People
Researcher from BSS collaborates with student counsellor at ST to further student welfare
In collaboration with Professor Jan Tønnesvang from BSS, psychologist Sanne Schou has developed a new counselling framework for students at ST. The goal is to help the students stay dedicated to their studies and to further student welfare.
The Faculty of Science and Technology at Aarhus University have hired psychologist Sanne Schou to handle student counselling sessions with the aim of improving the students' well-being. Her work is inspired by the approaches of so-called Vitalising Psychology. The counselling sessions are based on research by Professor Jan Tønnesvang from the Department of Psychology and Behavioural Sciences at BSS, and the collaboration is a good example of the cross-disciplinary work conducted across all fields at the university.
"By placing the counselling sessions within this framework, it is much easier for me to reach the core of the student's problem – and I find that they have no problem with this approach," explains Sanne Schou and proceeds:
"And then I think it's really interesting that we are able to use AU research to solve issues at AU and help the students. Student life is much more than just passing your exams, and if you're not thriving it's hard to achieve the desired results."
What are vitalising conversations?
In her work, Sanne Schou conducts vitalising conversations, and she has applied and developed a range of tools and models for counselling students, who are suffering from stress, loneliness or have other problems in their everyday lives. By addressing these problems she guides and helps each individual student to move on, and the approach seems to be working.
"The goal of vitalising conversations is to give the students a higher degree of insight into their basic psychological needs, to increase their self-determination and enable them to make more balanced and independent choices in their lives as students," says Jan Tønnesvang.
Part of the work with the vitalising conversations has also been applied in workshops for PhD students at ST.
Further information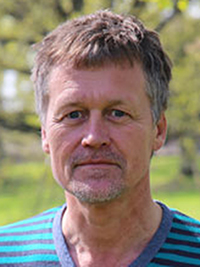 Professor Jan Tønnesvang
Mail: jan@psy.au.dk
Tel.: +45 87 16 57 96
Mobile: +45 60 20 26 33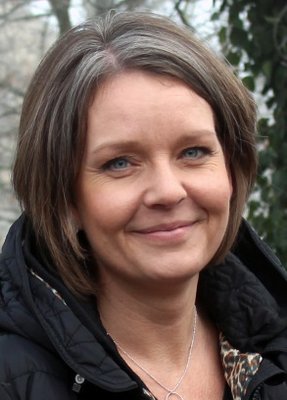 Psychologist Sanne Schou
Mail: sanne.schou@au.dk
Mobile: +45 21 14 27 40