Research news Education news Education policy
How to reduce drop-out rates on vocational education and training programmes
Four out of ten vocational students drop out. Vocational colleges can avoid high drop-out rates by introducing specific initiatives.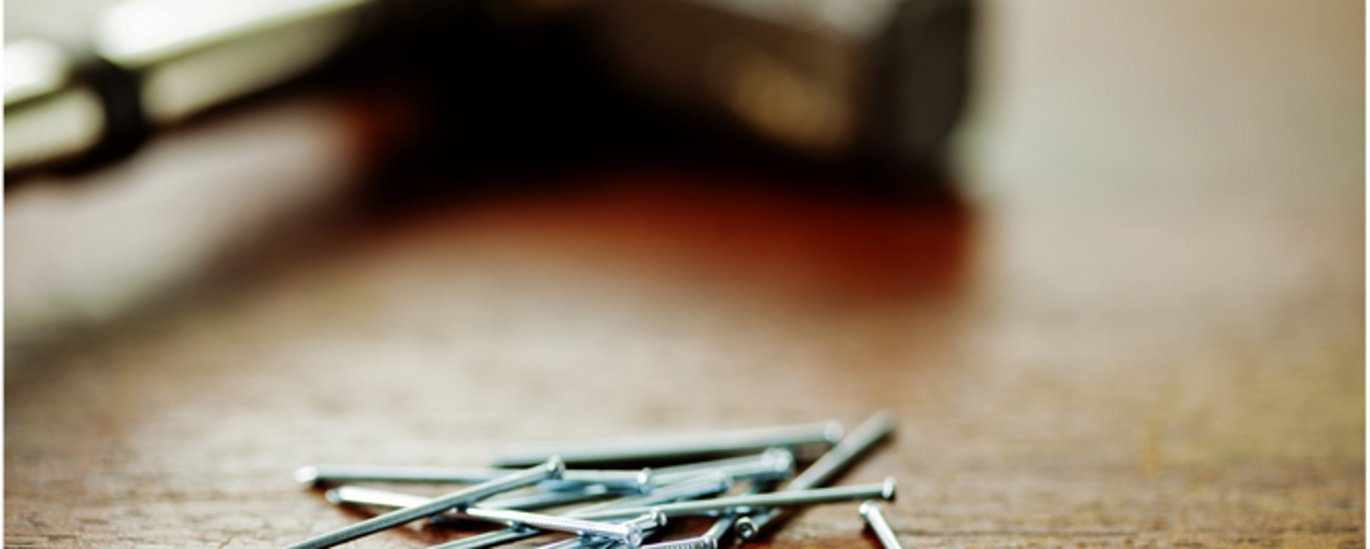 Researchers have found out that the drop-out rates at vocational colleges can be reduced by basing the teaching on practical group work and introducing student internship schemes while ensuring that the teachers are well-prepared, close to the students, provide quick feedback on assignments and offer feedback while teaching.
These are the findings from the research which Professor Klaus Nielsen from Aarhus University has participated in over the last four years.
"Drop-out rates can be reduced if the colleges are aware of these factors, which all point towards structure, teaching quality and consequence," says Professor Klaus Nielsen.
Lack of motivation rubbing off
There is a clear trend showing that students' school commitment drops when they see that other students do not want to participate in group work. The fact that some students do not actually intend to complete a study and training programme but have nevertheless been admitted to it has a negative effect on committed students. This becomes evident when students who do not plan to complete the programme are allowed to 'slack off' in terms of truancy and participation in school activities.
Teachers also play an important role in relation to creating a vocational community, and the study emphasises the teachers as important professionals with whom the students can identify. The students want well-prepared and competent teachers who show up on time and demand an effort from the students. In addition, the teachers must use sanctions consistently when students break the rules. And many students state that recognition and feedback boosts involvement.
Short deadlines and clear targets
The study also shows that workshop lessons with very tight deadlines and with specific assignments which can be completed and assessed quickly contribute to improving student commitment.
"It is important to align expectations between teachers and students in relation to the specific objectives of the teaching and training activities," says Klaus Nielsen, and continues:
"Teachers and students express different perceptions of what the students should commit to. The teachers primarily expect students to be committed to school activities such as showing up on time and showing interest in the subject. The students primarily want to commit to acquiring specific skills and expertise with a view to their subsequent practical training and jobs. "
This discrepancy may have a negative impact on the perception of attending the college.
Need to identify relevant vocational knowledge
It also turns out that there is disagreement as to what constitutes relevant knowledge for 'the real working life'. This means that the boundaries between the activities which are relevant in a school-related context and in relation to a future place of work or an internship are being challenged and are determined through negotiations between teacher and student.
"More clearly defined targets with a view to improving student retention should be discussed – at political, institutional, social and individual level," stresses Klaus Nielsen.
Drop-out rates are lower at some colleges than others, and this is a clear reflection of the colleges' different approaches to the teaching and training activities:
"The drop-out rates differed at the individual colleges even when factoring in the students' social backgrounds. It became clear to us that it was important to study what the different colleges were actually doing in respect of drop-out," concludes Klaus Nielsen.
Facts
The objective of the project was to identify what it takes to promote completion and quality in vocational education and training programmes. The project was based on the Danish government's wish to reduce drop-out rates on vocational education and training programmes as part of a globalisation agreement to increase the level of education for everyone. The ambition is for 95% of a year group to complete an education or training programme in 2015. At the moment, the average is 80-85%.
The project is supported by a DKK 16 million grant from the Danish Council for Strategic Research.
The participants in the project are senior researchers from Aalborg University, Roskilde University, the Department of Education (EDU) and from the national institute for municipal and regional analysis and research KORA (Det Nationale Institut for Kommuners og Regioners Analyse og Forskning). Professor Klaus Nielsen has been manager of the project, which was housed at Aarhus University.
For further information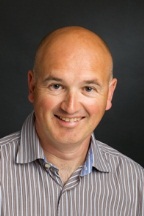 Professor Klaus Nielsen
Aarhus University, School of Business and Social Sciences
Email: klausn@psy.au.dk
Direct phone: +45 8716 5832