Aarhus BSS Grants
Katherine Panattoni receives FKK's international postdoc scholarship
Katherine Panattoni, part-time lecturer and PhD from the Department of Psychology and Behavioural Sciences at Aarhus BSS, has just received a scholarship of DKK 1,607,000 for the project: "Me" or "We". Discrepant we-stories and decline in relationship intimacy and satisfaction.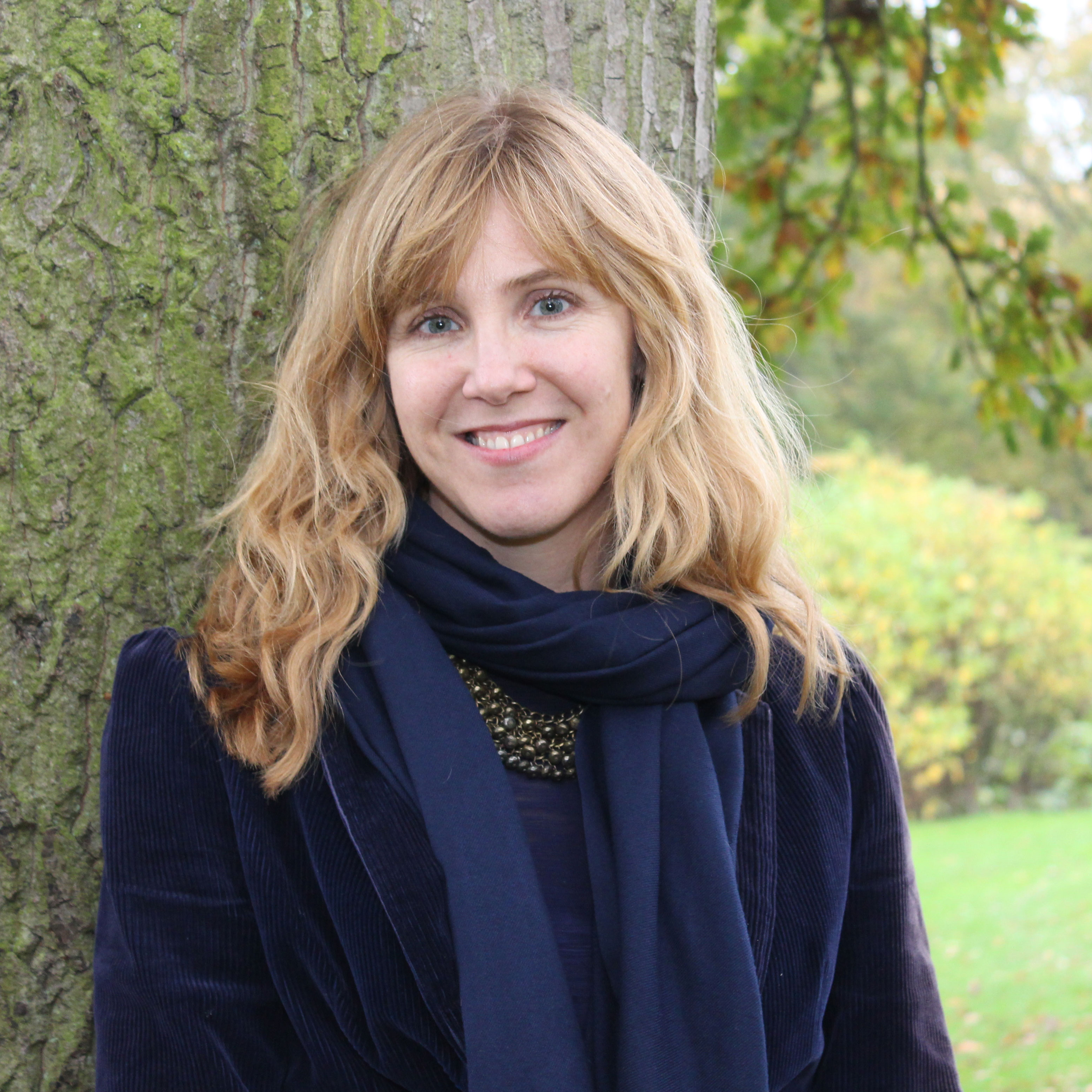 The aim of the project is to uncover factors that strengthen or impair intimate relationships.
Couples construct "we stories", i.e. stories about their relationships, which integrate and create meaning in their shared past. This study is the first to explore how each party in the relationship formulate their "we story", and the first project to explore how similarities and differences between stories are linked to the couple's feelings of intimacy, relationship satisfaction, potential divorce and personal well-being over the course of a year.
The study will be conducted at the US research institution University of California, Riverside in collaboration with Associate Professor William Dunlop. 200 people (50 cohabitating couples and 50 newly separated couples) with children will be recruited and will tell their individual we-stories - initially from their own perspective and subsequently from that of their partner's. When analysing the stories, the researchers will focus on whether the stories differ in terms of what events are included, how the events are interpreted, and how the differences in these stories may predict the intimacy of the relationship and the level of satisfaction over time.
The results will contribute to a deeper understanding of how the differences in the couple's stories are linked to the dissolution of the relationships. This may lead to new ways of uncovering risk factors in the couples' stories and may thus help couples develop healthier stories that may strengthen the relationship and minimise the risk of divorce.