Rusmiddelforskning
Almost DKK 1 million for research on public sector reforms
Associate professor Bagga Bjerge, Centre for Alcohol and Drug Research, the Department of Psychology and Behavioural Sciences, receives DKK 950,000 from the Danish Council for Independent Research, Culture and Communication (FKK) - Research Networks. The money will go towards establishing an international research network aiming to explore how changes in the public sector are implemented in practise.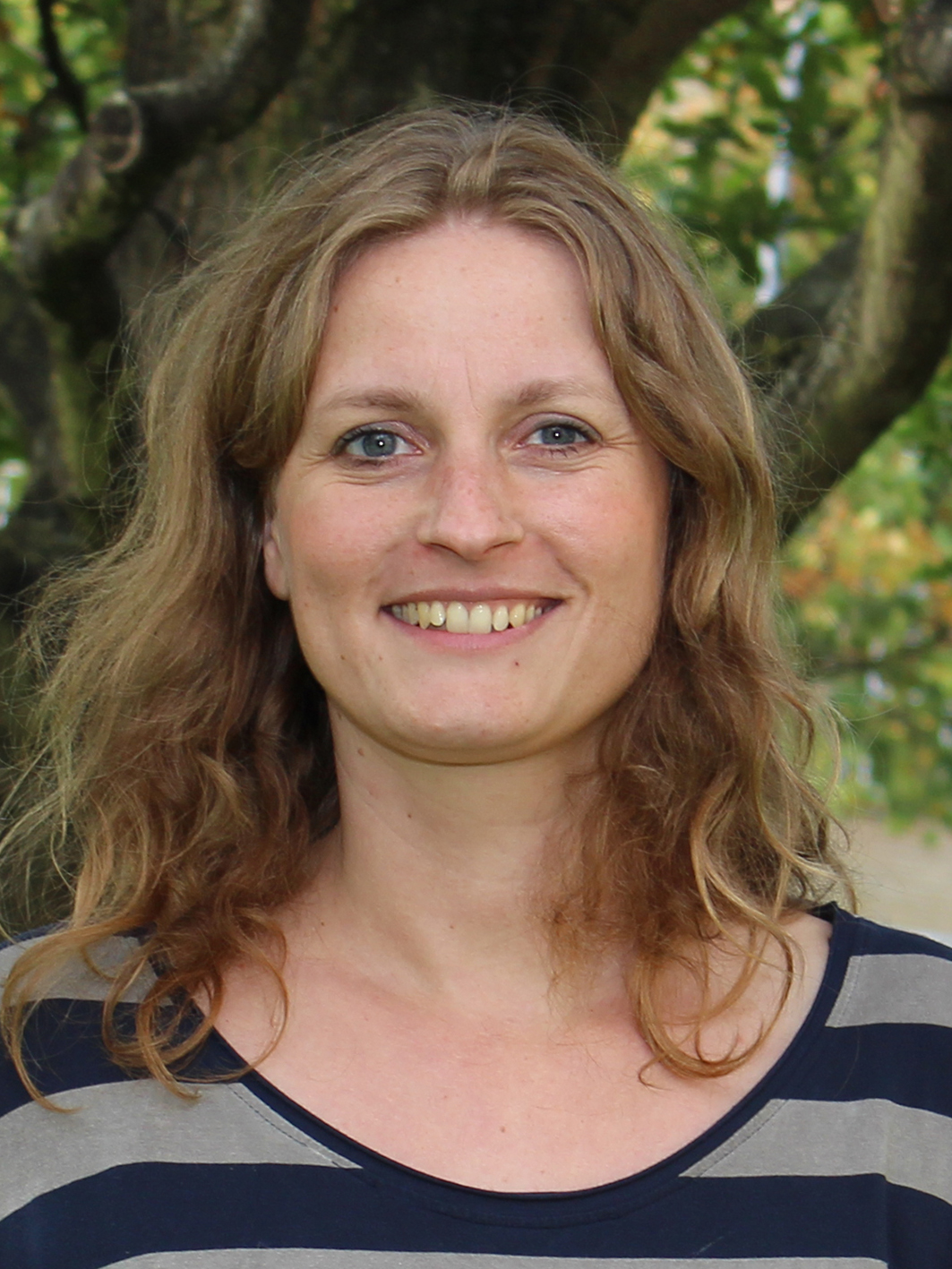 A constant flow of new goals, procedures, working methods and programmes. This is the reality for many frontline employees in the public sector such as policemen, nurses, social workers and school teachers. Employees who are vital for the implementation of these changes. But how do you actually navigate in an environment where reforms are so frequent that change is the permanent state of affairs? This is the focus of a new international research project.
"We would like to explore more closely how you make things work. What impact does the instability have on the working life of public employees and on the quality of the services rendered? Is it necessary to do things differently, how do you acquire knowledge of the "new", and what do you actually draw on when you're part of an organisation constantly heading towards something new?" Britta Bjerge explains.
International network
The project is developed in close cooperation with Nina Holm Vohnsen, School of Culture and Society, Department of Anthropology at Aarhus University, and other Danish researchers from areas such as political science, public sector administration and management are also part of the project. Furthermore, the network comprises researchers from Sweden and the UK, and Bagga Bjerge is hoping that even more countries will join.
"Hopefully, we'll get some interesting discussions on how to actually do research on public sector administration. The research traditions may vary significantly according to one's research background and overall research aim," says Bagga Bjerge.
She is convinced that this will improve the quality of the work because each researcher will become more aware of how he or she works. Many European countries are also carrying out reforms similar to those in Denmark, and the researchers aim to explore changes both across sections and across borders.
Further funding
The money from FKK is not given towards research time, but towards establishing the network. That's why they must be spent on activities which serve to strengthen the cooperation - a large international conference, workshops, research visits, the publication of two joint essay collections, etc. During the two-year grant period, the plan is for the researchers to formulate a larger joint project for which they can apply for further funding.
About the Danish Council for Independent Research, Culture and Communication (FKK) - Research Networks.
The purpose of the FKK-Research Network is to contribute towards strengthening research areas which are geographically and institutionally scattered. Read more on the website of the Ministry of Higher Education and Science.
Further information
Associate Professor Bagga Bjerre
Department of Psychology and Behavioural Sciences - Centre for Alcohol and Drug Research
Mail: bb.crf@psy.au.dk
Direct tel.: 87165783
Mobile: 28930206