Research news Rusmiddelforskning
Almost DKK 13 million for alcohol research
A multinational four-year study financed by the NIAAA is the first study that evaluates the scope and effects of damages suffered by friends and relatives of someone who drinks.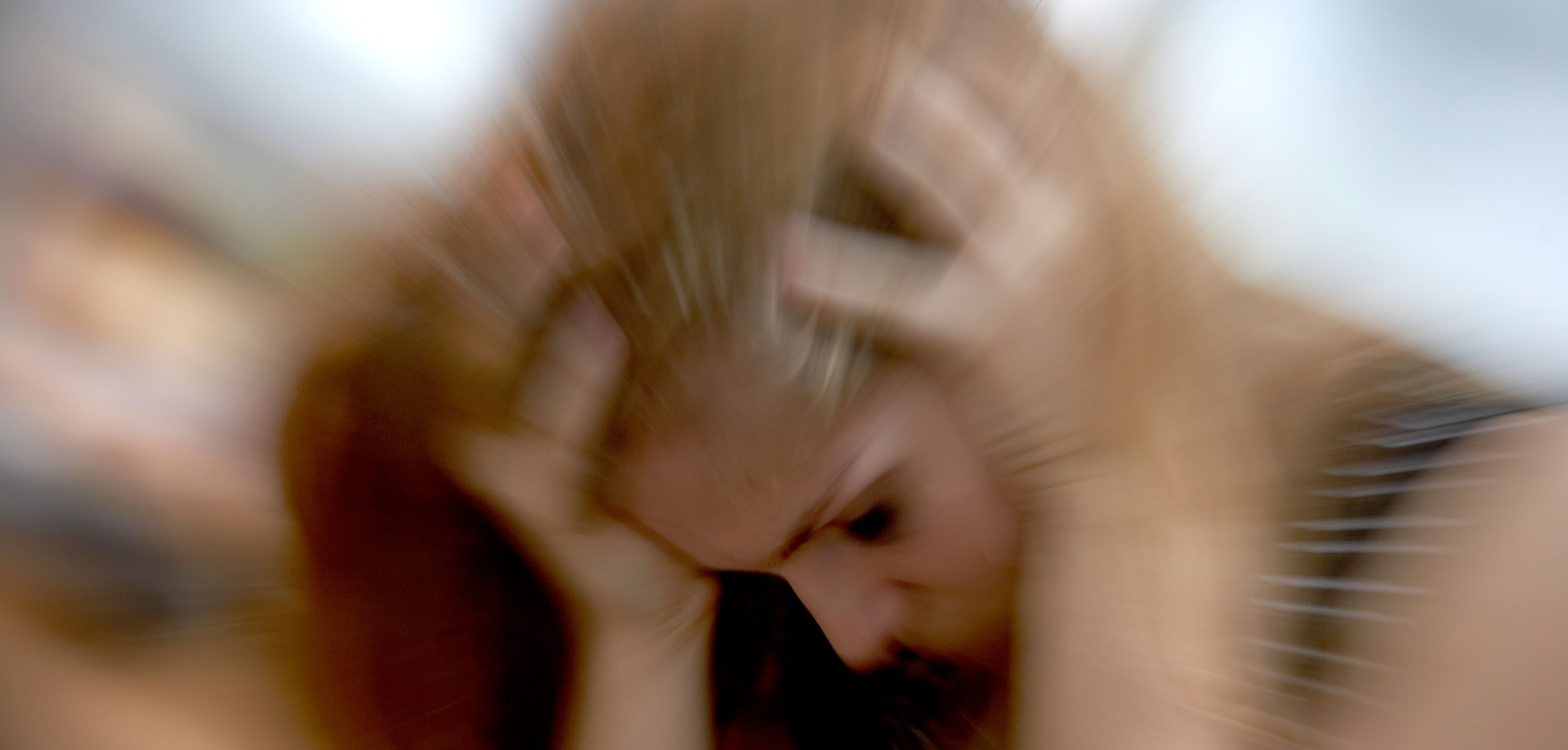 Substantial funding for a new international project focusing on: "Alcohol's Harm to Others: Multinational Cultural Contexts and Policy Implications", i.e. the multinational and cultural correlations and political consequences of the damages of alcohol on others.The project has received almost DKK 13 million from the "The U. S. National Institute on Alcohol Abuse and Alcoholism (NIAAA), branch of the US NIH."
"This project is the first multinational study which explores how drinking affects other people besides the actual drinker - in the same way that previous research has explored smoking and the damages it can inflict on other people than the smoker," says Professor Kim Bloomfield from the Centre for Alcohol and Drug Research at Aarhus BSS and continues:
"Previous studies have focused on actual accidents and injuries, e.g. car crashes and damages to embryos. They have not treated the issue from a broader perspective, and we expect that this project will provide us with a great deal of new knowledge on how drinking affects all areas of someone's life.
Among other things, the grant will go towards analysing comparative population studies from 37 countries. These analyses are expected to provide the most detailed multinational findings to date. The researchers hope that the findings can be used to identity opportunities for improving the efforts and policies for reducing alcohol-related effects in the future.

The project spans four years - from 2016 to 2019.
Facts
The total grant size is USD 1,972,673 (or DKK 12,876,980). As the study is international, the grant will be divided between several partners:
· Dr. Thomas Greenfield, Scientific Director of the Alcohol Research Group, Emeryville, CA,
· Professor Sharon Wilsnack of the University of North Dakota, Grand Forks, ND and
· Kim Bloomfield are all principal investigators on the new study?
A series of other prominent researchers are working on the project as co-investigators:
· Professor Robin Room of Melbourne, Australien;
· Dr. Kate Graham of Canadian Mental Health (CAMH) London, Ontario;
· Dr. Gerhard Gmel from the Swiss Addiction Institute, Lausanne, Switzerland.
Read more about the project on ARG's website: http://arg.org/news/study-looks-at-alcohols-harms-to-others-across-the-world/
Yderligere oplysninger
Professor Kim Bloomfield, Dr. P.H.
Telephone.: + 45 871 65 342
Mobile.: +45 512 40 399
Email: kb.crf@psy.au.dk