People Rusmiddelforskning
New director at the Centre for Alcohol and Drug Research
The Centre for Alcohol and Drug Research at Aarhus BSS has a new director: Professor Torsten Kolind, who has worked at the centre for a number of years.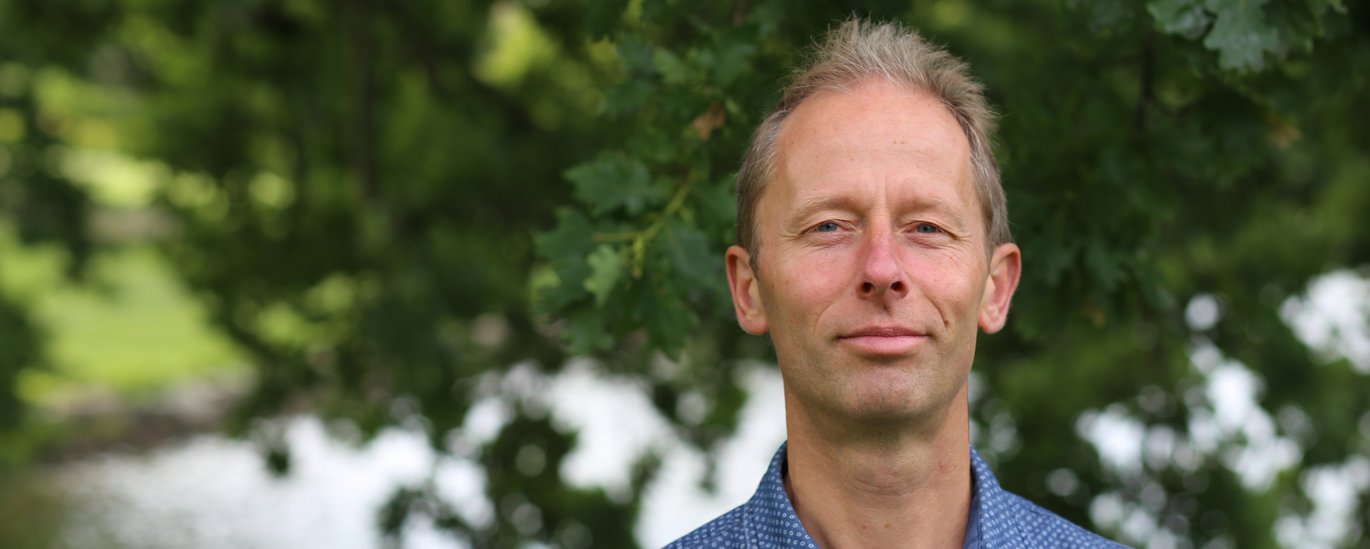 The Centre for Alcohol and Drug Research (CRF) is a strong national research centre with good international contacts. Torsten will focus on using this to develop the centre and keep pace with the development within the area of alcohol and drugs.
With Torsten Kolind at the helm, the CRF will have a leader who for many years has conducted research into ethnicity, alcohol and drugs, prisons, addiction treatment and drug policy as well as young people, alcohol and parties.
"It's an exciting area to work with, because it's abound with questions of morals. Everyone has an opinion on alcohol and drug policy and use, so the alcohol and drugs area is a good way to take the temperature of Danish culture more broadly," says Centre Director Torsten Kolind about his field of work.
"It's also an important socio-political area, as using drugs and alcohol is often associated with social and economic problems. That's why it's an important issue for society," he adds.
An open and committed leader
Torsten Kolind has several ambitions for his leadership and for his future at the CRF:
"I want to help maintain the CRF as a strong national research centre which is relevant for the Danish society: For people who work with the area in practice, the heads of initiatives, journalists, politicians. This is also achieved by e.g. having good international contacts enabling us to keep our finger on the pulse and identify which research topics and politically debated areas are of current interest," says Torsten Kolind.
At the internal level, he wants to be transparent about his decisions and create a good work environment with room for both a sense of community and individual ambitions. He will also be supplementing his work as director with research. Currently, he is working as the principal investigator on a Nordic research project and as co-principal investigator on a Research Support Office support project that runs over the next three years.
He is married and has two children and one grandchild. He enjoys running, skiing and kayaking in Norway as well as tending his kitchen garden.
Torsten is taking over the role of director from Professor Vibeke Asmussen Frank.
Read more about the Centre for Alcohol and Drug Research
Further information
Professor Torsten Kolind
Department of Psychology and Behavioural Sciences - Centre for Alcohol and Drug Research
Email: mup.crf@psy.au.dk
Direct tel.: +4587165767
Mobile: +4551240570