Research news
Newly qualified mentors enter fight against radicalisation and terror
New mentors who will help young people turn away from radicalisation have just finished their training.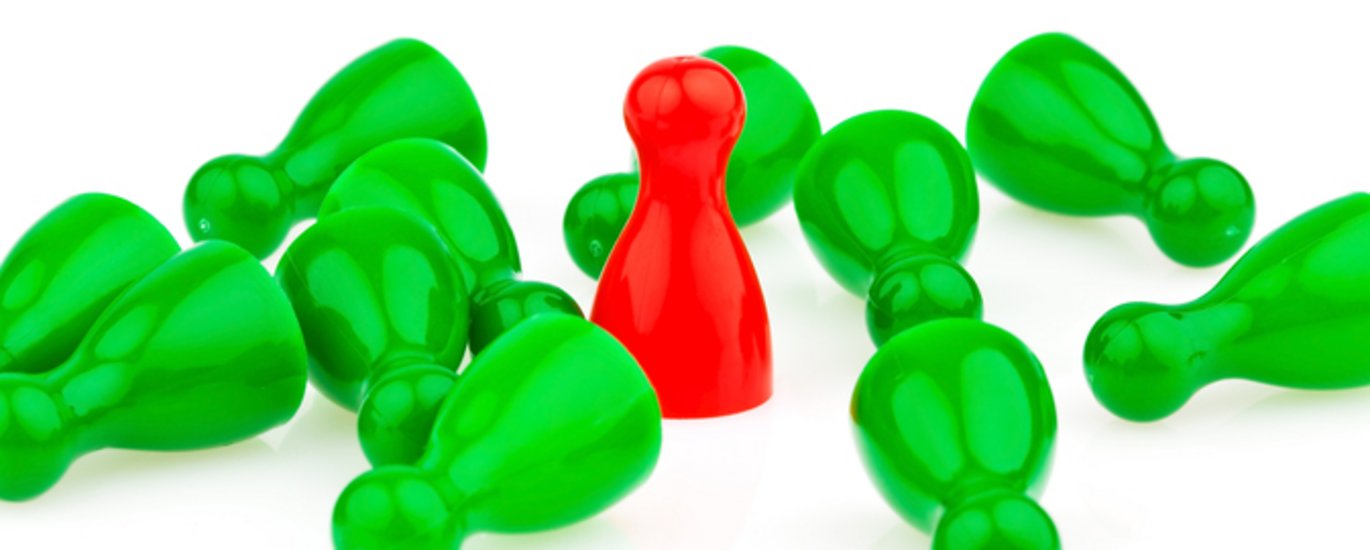 Preben Bertelsen, Professor with special responsibilities, Department of Psychology and Behavioural Sciences, and Aarhus University have joined forces with East Jutland Police and the radicalisation team under the SSP cooperation between schools, social services and the local police in Aarhus on a new mentor training programme. The objective of the programme is to train mentors working with young people threatened by radicalisation.
The training programme consists of 9 sessions of 3 lessons and includes both theoretical presentations and specific exercises in different topics and approaches. The programme's core element is the existential-psychological interview about existential competences developed at the Department of Psychology and Behavioural Sciences.
The programme also has courses in cultural and youth psychology, the psychology of radicalisation and hatred, conversation technique, conflict management as well as the inclusion of resources and networks.
The first mentors have just finished the new programme. You can read more about the programme (in Danish) at the Department of Psychology and Behavioural Sciences website psy.au.dk/pb (under the menu item 'Tilværelsespsykologi').
Further information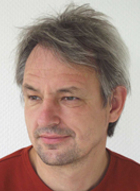 Preben Bertelsen, Professor with special responsibilities
Aarhus University, Business and Social Sciences
Department of Psychology and Behavioural Sciences
Bartholins Allé 9
8000 Aarhus C
T: 8716 5806
M: pb@psy.au.dk
Web