People
Postdoc grant for Müge Özbek Akçay
Müge Özbek Akçay receives a 2-year postdoctoral research grant from the Carlsberg Foundation for her project on Turkish immigrants' autobiographical memories.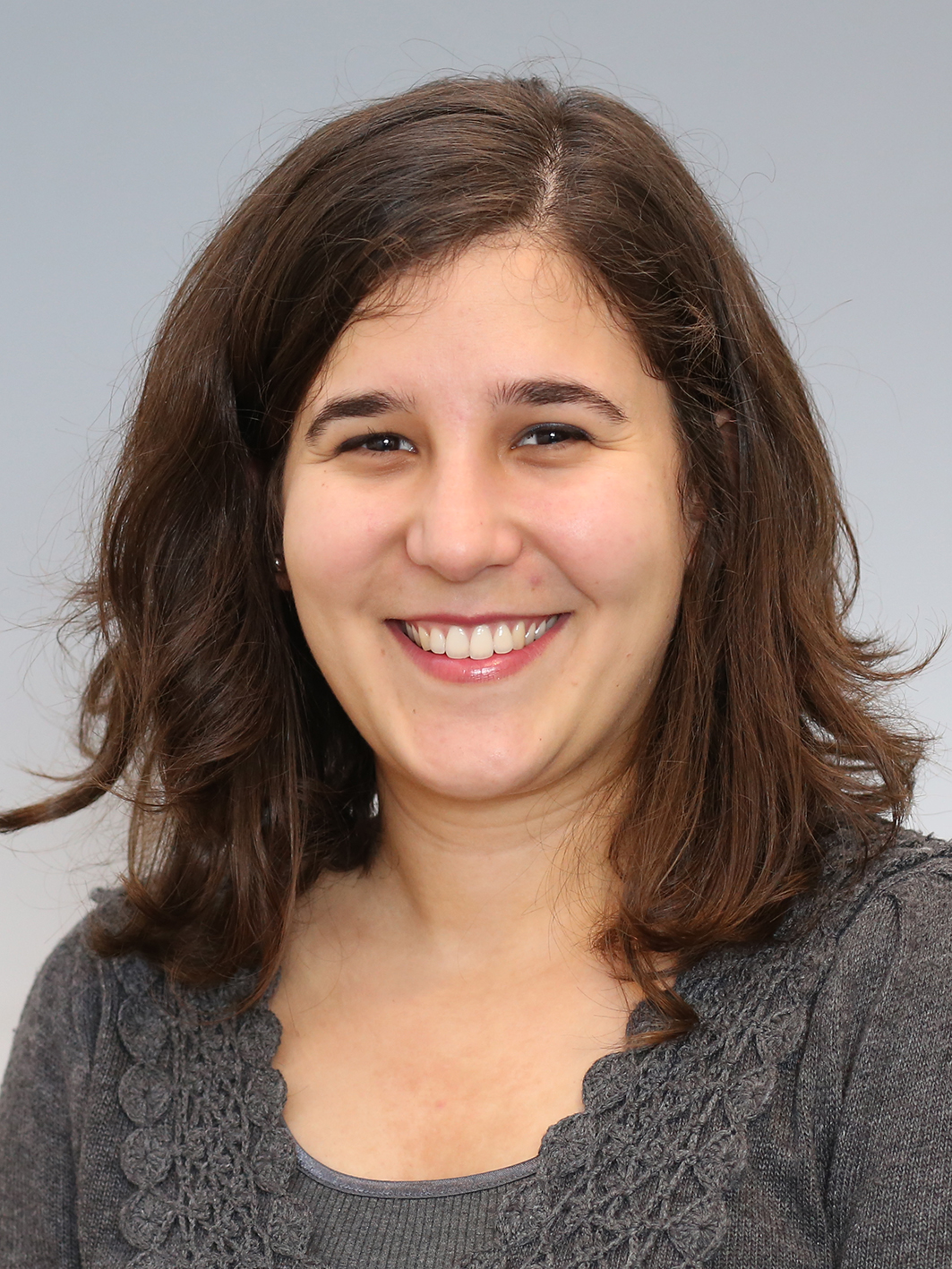 "My plan is to conduct research with a focus on the memories and counterfactual thoughts of young and older Turkish and Danish adults, and how these relate to personal identity and well-being," says Müge Özbek Akçay.
"The psychological well-being and mental health of especially older Turkish immigrants in Denmark is a neglected area of research. More evidence-based knowledge in this area may be relevant for e.g. providing the right type of healthcare," she adds.
With the 2-year postdoc grant of DKK 1,266,000 from the Carlsberg Foundation, Müge Özbek Akçay will work at Center on Autobiographical Memory Research (CON AMORE) on her project entitled "Influence of living in another culture for identity and well-being: The case of Turkish immigrants in Denmark." The grant covers the period: 1 June 2018 to 31 May 2020.
Project description:
"Moving to a foreign country is one of the most life-changing experiences. It is a significant cultural transition that increases the number of autobiographical memories retrieved from the life period of immigration in older adults. However, we do not have much insight into the characteristics and content of the personally significant experiences that older immigrants reminisce about. Do they regret not staying in their home country? Do they internalise the cultural norms of the host country and use these norms when narrating their memories? How do these factors relate to their psychological well-being? The present project addresses these questions in a thorough cross-cultural and cross-generational study where young and older Turkish immigrants in Denmark are compared to young and older Danes.
The Turkish minority is the largest immigrant group in Denmark. Older Turkish immigrants who came to Denmark in the 1970s have serious health-related and economic challenges. Surprisingly, they do not usually reach out to ask for psychological help. Is this because they have high levels of psychological well-being despite their negative experiences, or because they live in an isolated environment, where they do not realise that help is available? The present project examines this systematically by focusing on the reminiscence processes of young and older Turks compared to those of Danes."