People
Preben Bertelsen turns 60
On Thursday 10 April 2014, Preben Bertelsen, professor of social and personality psychology at the Department of Psychology and Behavioural Sciences at Aarhus University, turned 60. His list of publications is extensive, and most recently in 2013 he published a book in Danish about existential psychology, Tilværelsespsykologi. Et godt nok greb om tilværelsen.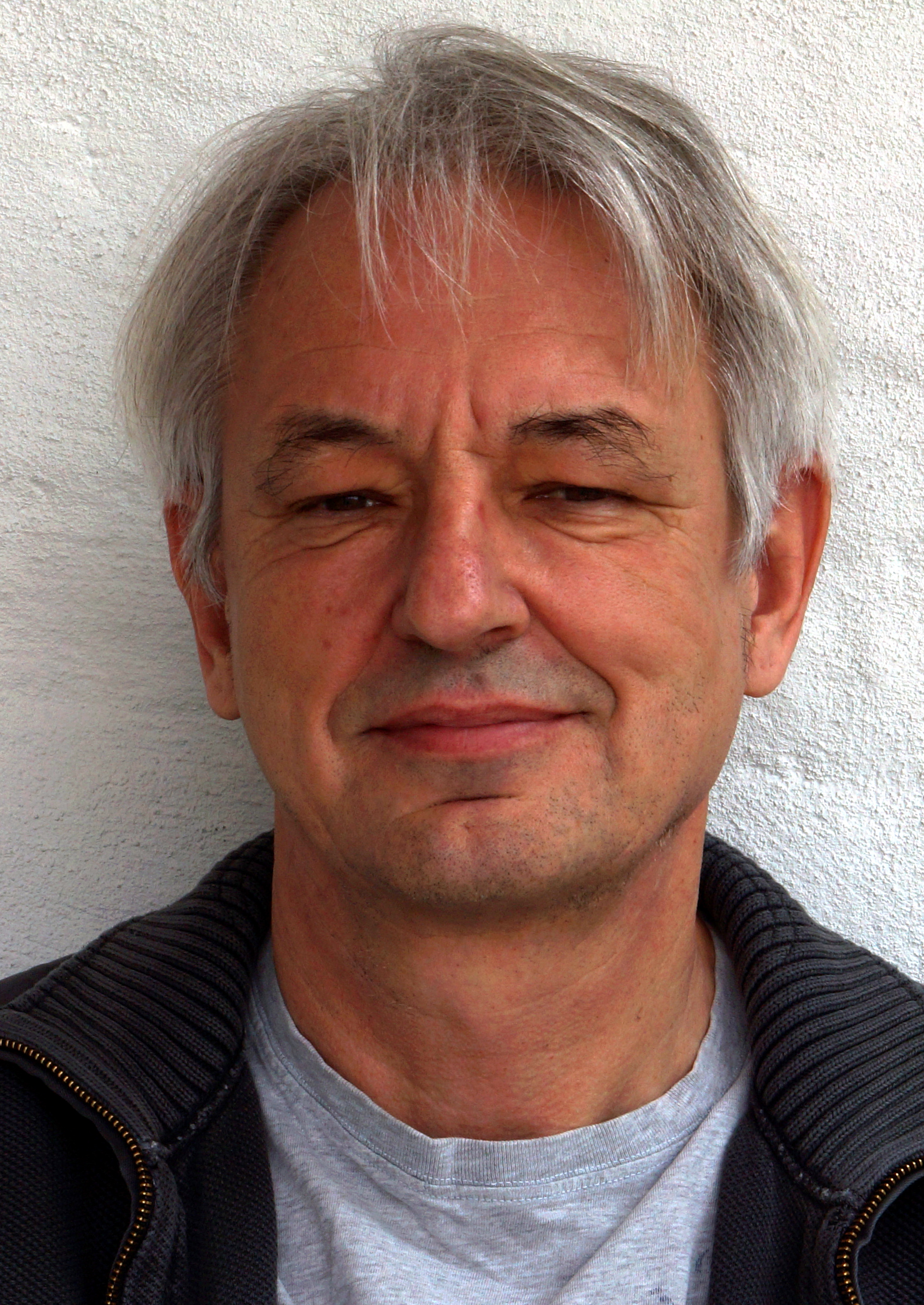 He has developed the discipline of existential psychology and the related methods. Existential psychology is an applicable method that has been implemented in many places, for instance in the work with marginalised young people in Aarhus Municipality's youth centre (Ungdomscentret) and in the social psychiatry departments at Center City, Copenhagen and Mariagerfjord Municipality. Moreover, it is being applied in collaboration with the East Jutland police and Aarhus Municipality as a measure to prevent the radicalisation of young people. Preben Bertelsen has also taken part in developing Aarhus Municipality's new exit strategy for young people who have gone to Syria. Finally, he has initiated pilot projects on the implementation of existential psychology as an elective subject for primary school children and he is part of one of the research projects in Aarhus University's CARE project.
Henrik Høgh-Olsen, head of the Department of Psychology and Behavioural Sciences, says about Preben Bertelsen:
"Preben is a kind and helpful person. He is a good colleague, who has also taken on heavy administrative tasks at the department for long periods of time, such as the position as director of studies. For many years, his academic work has been focused on theory, but lately his research has also taken on more applicable approaches, and his ideas and methods have gained a footing in a wide range of treatment institutions for young people across the country.
He is one of our great experts on social psychological issues such as terrorism and radicalisation among young immigrants. By virtue of his work in these areas, he has indeed brought the Department of Psychology and Behavioural Sciences forward for the benefit of government agencies and institutions and ministries in Denmark."
Preben Bertelsen has his degree from Aarhus University and is also an authorised psychotherapy specialist and specialist supervisor.
To read more about Preben Bertelsen, go to: psy.au.dk/pb
Happy birthday to Preben Bertelsen!