Sapere Aude grant for associate professor Margit Anne Petersen
Associate professor Margit Anne Petersen from the Centre for Alcohol and Drug Research at the Department of Psychology and Behavioural Sciences at Aarhus BSS has received DKK 6,191,184 from the Independent Research Fund Denmark for the project: "Intoxicated adolescent relations: Alcohol, gender, sexuality and victimization among Danish youth".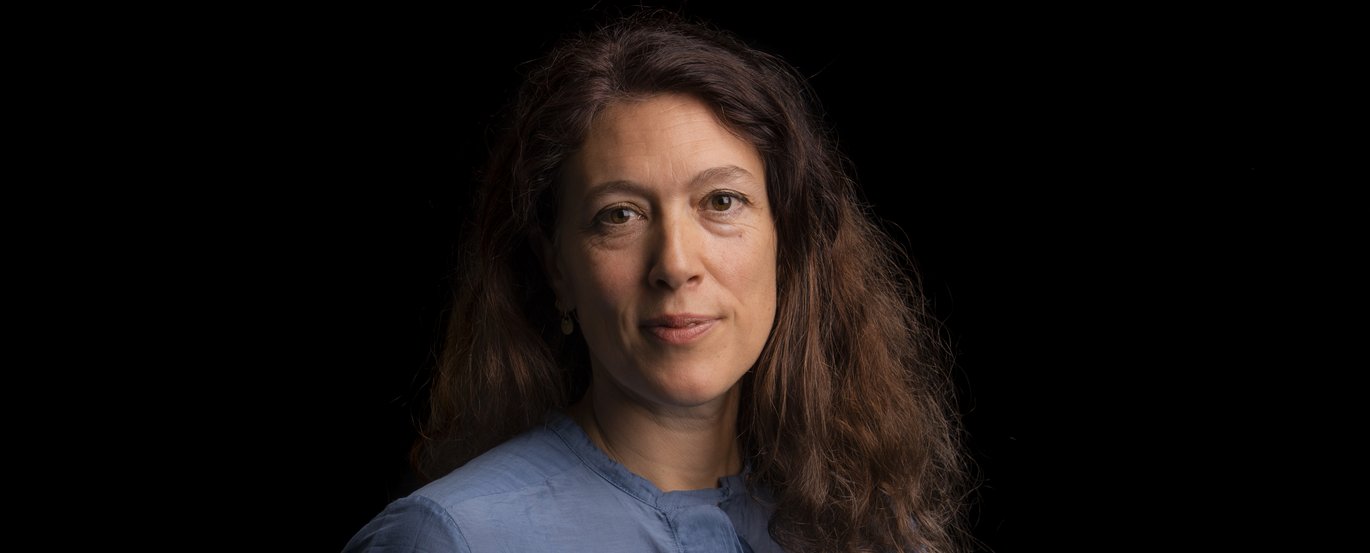 The project will examine the interplay between alcohol culture, gender, sexuality and inappropriate or abusive behaviour among adolescents under the age of 18, with special focus on the boundaries between wanted and unwanted sexual contact.
Through detailed interviews with 80 adolescents in the age of 14-17 years old, the project will foster new insights into how alcohol intoxication and youth alcohol culture affect sexual relations and unwanted sexual incidents.
"I am really honoured to receive a Sapere Aude grant and grateful for the collaboration this new project entails, as well as for the previous projects and collaborative work which have led to the Sapere Aude project. I look forward to start on this new, important project," says associate professor Margit Anne Petersen.
No prior focus on adolescents
In recent years, Denmark has seen an increase in political and health-based attention to sexual harassment and sexual abuse, but most studies have focused on young adults, even though inappropriate or abusive sexual behaviour is relatively frequent among adolescents under the age of 18. When studying sexual harassment, researchers have thus begun to pay attention to the effect of alcohol consumption and intoxication as well as the social environment, in which alcohol occupies an important position in adolescents' social and sexual life. Even though reports accounting for victims of sexual abuse show a clear correlation between drinking and unwanted sexual incidents, very few studies exist so far that examine alcohol in relation to sexual culture among adolescents under the age of 18.
The project includes two sub-projects; one sub-project on the attitudes and practices among parents and how these affect alcohol consumption and sexual behaviour among adolescents as well as changes to policies and preventative measures related to alcohol and sex, and another sub-project on digital activities related to intoxicated sexual relations among teenagers.