People
New Ph.D. Student: Julie Niziurski
Julie comes from USA and will be working with depression and the effects the disorder may have on memory and attention.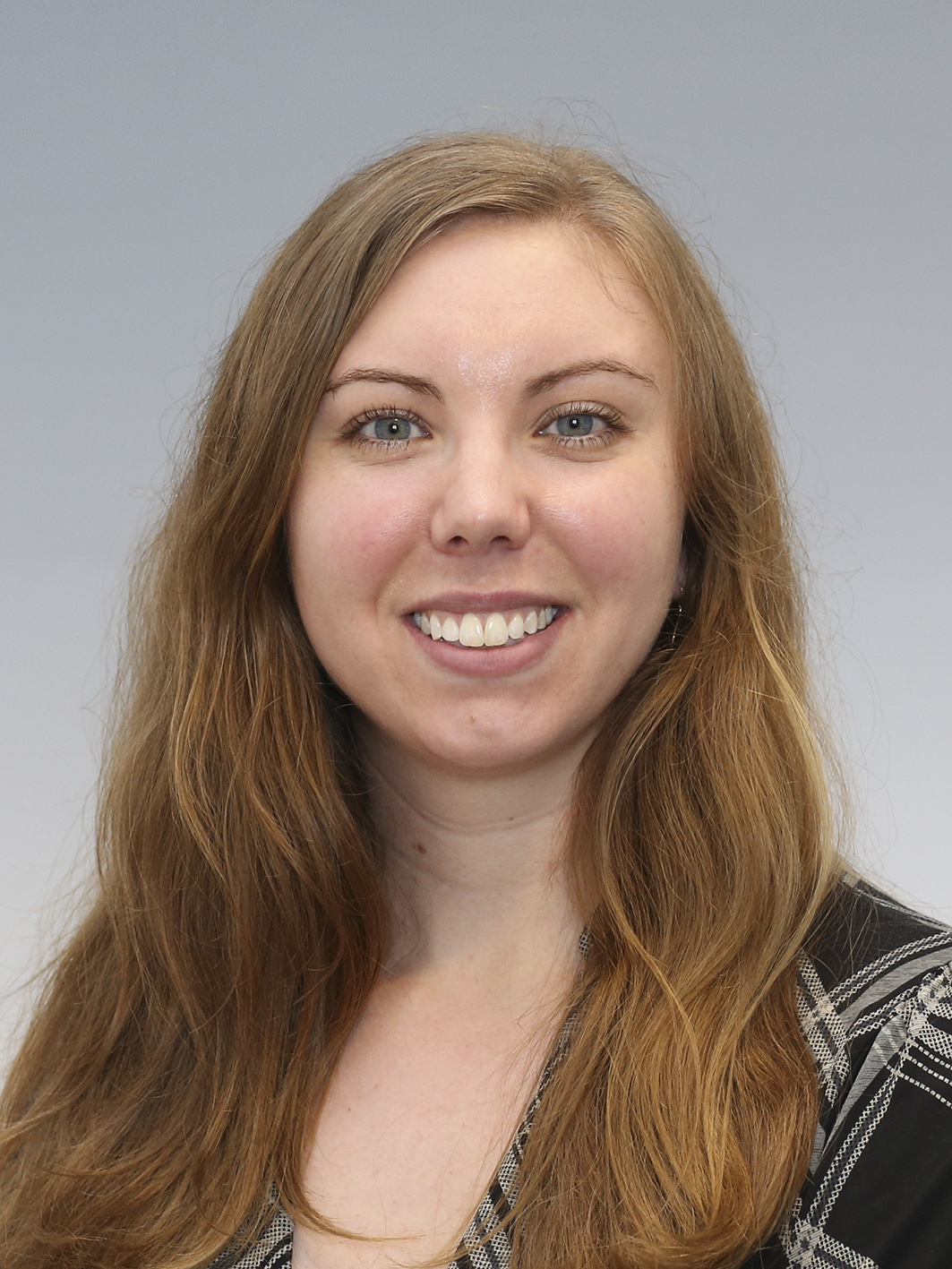 What will you be focusing on in your PhD project - in terms of both research and teaching?
My PhD project will be focusing on voluntary and involuntary memories in clinical and non-clinical populations. In particular, I will look at depression and the affects the disorder may have on memory and attention. For teaching, I will also focus on memory in clinical populations and may also do something with attention.
What have you done prior to this?
Prior to this I received my bachelors of science from James Madison University in Harrisonburg, VA, USA. My undergraduate thesis focused on the use of the Attentional Blink paradigm as a lie detector test. I then received my Masters in psychology from the University of Texas at San Antonio in San Antonio, TX, USA. My Master's thesis focused on memory by using Rapid Serial Visual Presentation (RSVP) sequences. In my thesis I compared two studies that had found competing results regarding the memory for non-targets in RSVP sequences. I have also completed a 6 month internship as a mental health intern at the Montana Women's Prison in Billings, MT,USA. At the prison, I conducted individual and group therapy and also did some psychological testing.
Why did you choose to do a PhD, and why did you choose the Department of Psychology and Behavioural Sciences?
I chose to pursue a PhD in order to further my career as a researcher. The program at the Department of Psychology and Behavioural Sciences will allow me to develop into a more confident and productive researcher. Also, with my interest in memory, having the chance to work with Dorthe Berntsen and other researchers at CON AMORE was an unique opportunity that I could not pass up.
Can you tell us a little bit about yourself?
I grew up in Rochester, NY with my Dad (Jim), Mom (Cyndi), and older brother, Jimmy. I come from a family of sports fans and I am particularly a big fan of the Indianapolis Colts (American Football). I have enjoyed traveling and living in all parts of the United States and am now enjoying my first time in Europe. In my spare time I like to read, particularly historical novels, travel, and watch whichever sport is in season.