Students Staff Public/media Private and public companies Future students Research news
New experiment sends couples in for annual relationship check-ups
An annual check-up reviewing the state of your relationship - is that a good idea? It seems like it. A new study aims to show whether an annual check-up can strengthen married life and prevent divorce.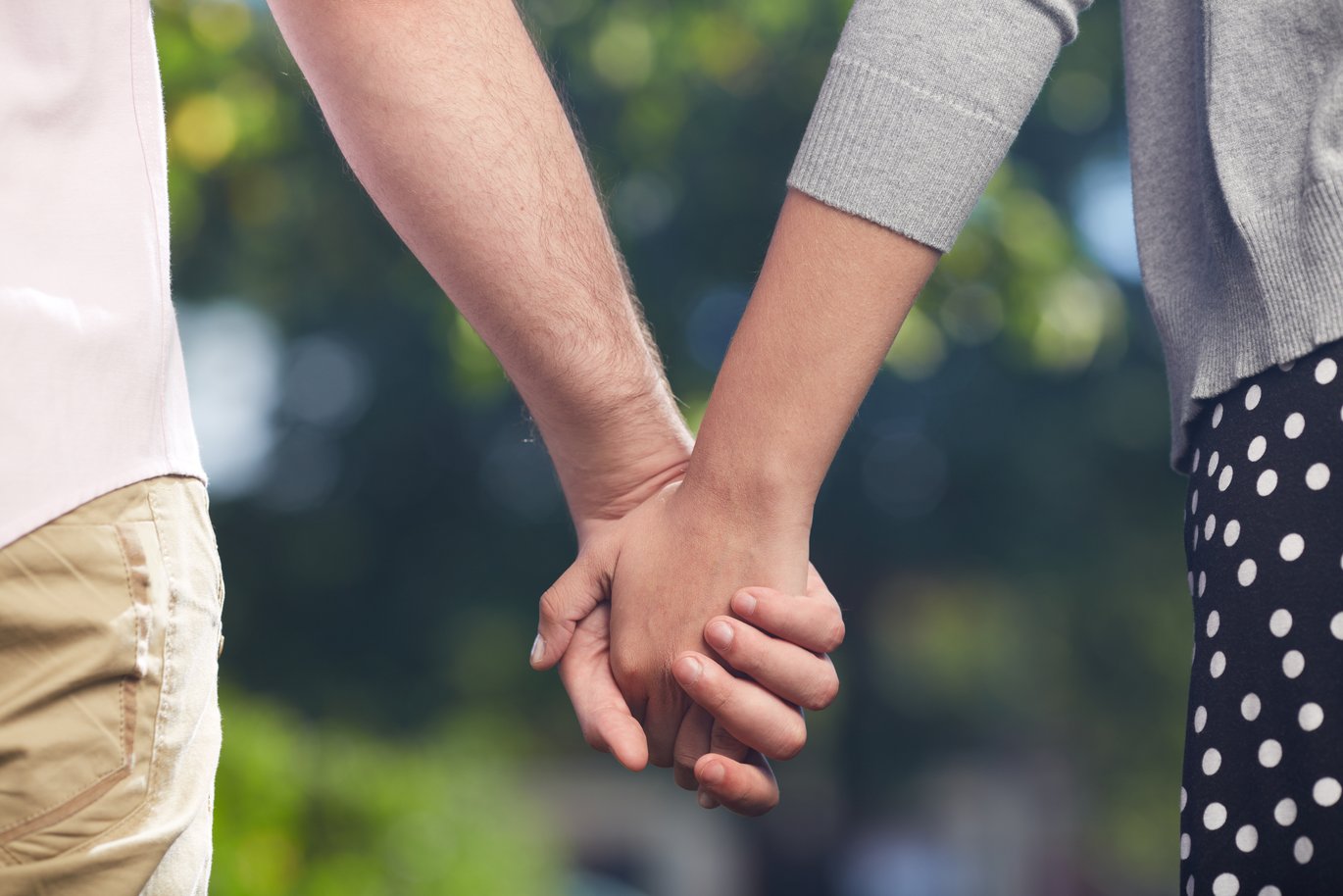 The researchers behind a new research experiment seek to establish whether an annual relationship check-up with a psychologist or counsellor can strengthen the relationship between couples. Studies from the U.S. show that annual check-ups and counselling have positive short-term effects. But now a new study aims to identify the effects of offering similar counselling to Danish couples.
About 40 per cent of all Danish marriages end in divorce, which underlines the importance of taking preventative measures. But then the question is, to what extent is it possible to prevent divorce, and how should we go about it?
"Couples therapy is often a last resort for couples before they split up. The experiment here is to establish whether an annual relationship check-up is beneficial. If the effects turn out to be positive, then it is possible that this service has the potential of becoming as common as an annual check-up at your dentist's," explains researcher Tea Trillingsgaard, who is initiator of the project and postdoc in developmental psychology at Aarhus University.
The course of the experiment
The researchers will be carrying out a randomised controlled experiment among 200 couples, working in collaboration with the Centre for Family Development in Copenhagen. The experiment is paid for by Foundation Budget funds, which means that it is free for the couples to participate in the experiment. When the participants have completed a questionnaire, lots will be drawn, and half of the participants will then be offered an online check-up, where they receive written feedback. The other half will be offered two personal consultations with a psychologist. The researchers will be tracking the couples over the course of two years. And the expectations are high.
"We expect that an annual relationship check-up will be able to prevent the general dissatisfaction often felt by people in relationships, who become increasingly dissatisfied as the years go by. We also expect to see fewer divorces as a result of this experiment," says Tea Trillingsgaard.
A preventive check-up at a dentist is supported by the State, and according to economy professor Michael Svarer from Aarhus University, a relationship check-up can also turn out to be a good investment for society.
"If it turns out that these couples check-ups can strengthen relationships and prevent divorces, then from a socio-economic point of view, it may be a really good idea. There are a line of derived socio-economic costs associated with divorce, and it may be relevant to attempt to reduce these costs," explains Michael Svarer.
The experiment is carried out in collaboration with Professor James Cordova from Clark University. James Cordova has done a pilot study in the U.S., which suggests that this form of intervention can yield positive effects in terms of couples' satisfaction. In addition, his research shows that offering a relationship check-up is an effective way of reaching out to couples, and the initiative appeals to couples in various situations - from couples who are highly satisfied in their relationship and couples who are keen to keep their relationship in repair, to couples with a lot of difficulties, who are unsure of the future of their relationship.
The recruitment of subjects in Aarhus starts today. If you are interested in participating in the project, go to par-tjek.dk to learn more (in Danish only). The final results of the experiment are expected to be ready in 2015.
Further information: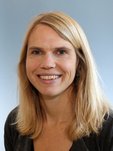 Postdoc Tea Trillingsgaard
Aarhus University, School of Business and Social Sciences
Mail: teatri@psy.au.dk
Tel.: 87165843
Mobile: 26858554