Can we predict which young people will develop a substance abuse?
Most young people use some form of alcohol or drug when they go to a party without it causing any problems. However, for a small group of young people, the use escalates and causes major problems for them in the long term. Why does this happen to some young people - and how can we prevent it from happening?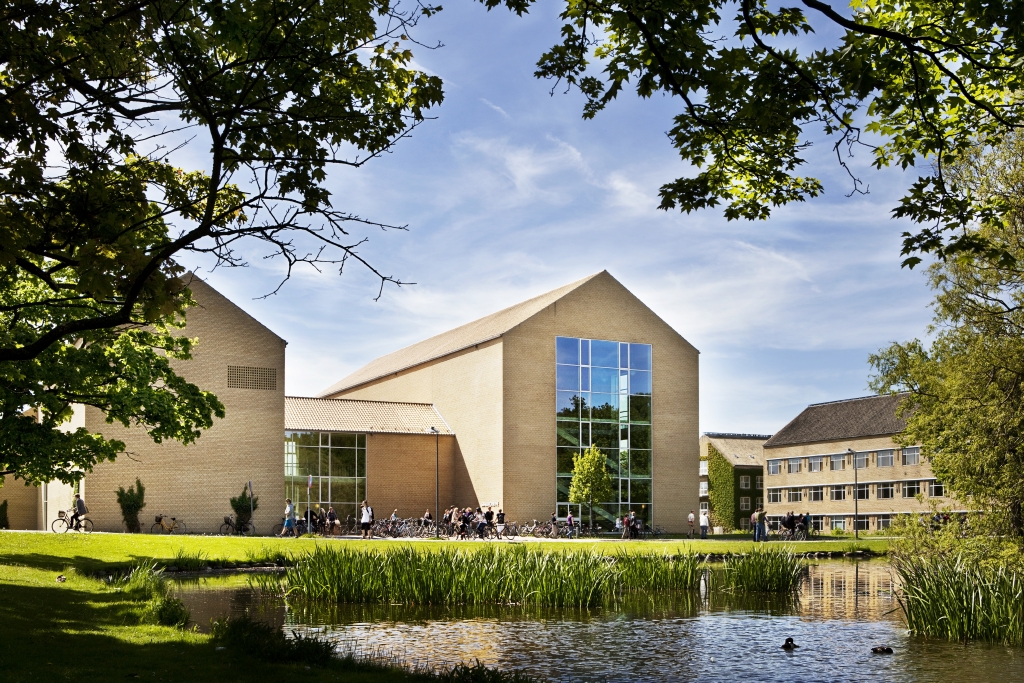 This is one of the central themes at the upcoming research presentation day at the Centre for Alcohol and Drug Research, Aarhus BSS on 14 June 2017.
20,000 young people have substance abuse problems
"Currently, around 20,000 young people in Denmark have substance abuse problems. That's why it's so important that we gain knowledge about which groups of young people are at high risk of developing a substance abuse problem if we want our preventive measures to be effective," says Assistant Professor Kristine Rømer Thomsen, who has conducted research into the issue and will present her research at the presentation day.
There are many factors which help determine whether or not a young person will develop a substance abuse problem:
"It's a well-known fact that various forms of impulsiveness are associated with a greater risk of developing alcohol and drug abuse problems. Some young people seek out powerful experiences or find it hard to delay gratification. These are some of the factors associated with drug and alcohol abuse," says Kristine Rømer Thomsen.
Kristine Rømer Thomsen will present data from a large research project, which focuses on what contributes to creating a problematic use of alcohol or drugs as well as so-called "behavioural addictions", e.g. the problematic use of pornography or gaming.
Other themes
Researchers from the Centre for Alcohol and Drug Research will also be presenting key results from their research projects under the themes: 'Young People and Drugs', 'Treatment' and 'Addiction and the Brain'.
As a new initiative, the research presentation day will also include a poster session, which gives room for more informal talks about the various research projects.
Participation is free of charge. Registration takes place on a first-come-first-served basis and no later than 6 June.
Read more about the Research Presentation Day